Furnace cleaning is one of the services that Carson Pow-R-Vac has been providing for residential, commercial and industrial customers in Calgary and Edmonton area for over 40 years. We take pride in offering a first class service, expertly providing and maintaining superior indoor air quality for your home and business.
Furnaces are often in need of regular cleaning and, over time, there are parts that will need to be replaced. It is recommended that furnaces be cleaned at least once per year to keep them functioning optimally and reduce buildup.
The furnace cleaning service covers the expert cleaning of the following components:
Clean furnace heat exchanger.
Remove, clean and reinstall blower motor, housing & assembly.
Check humidifiermedia and drain pan.
Clean evaporator coil, drain, and pan drain.
Ensure cooling coil is visibly clean, and drain pan is clean and draining properly.
Furnace Air Filter: Replace air filteror wash permanent media air filter.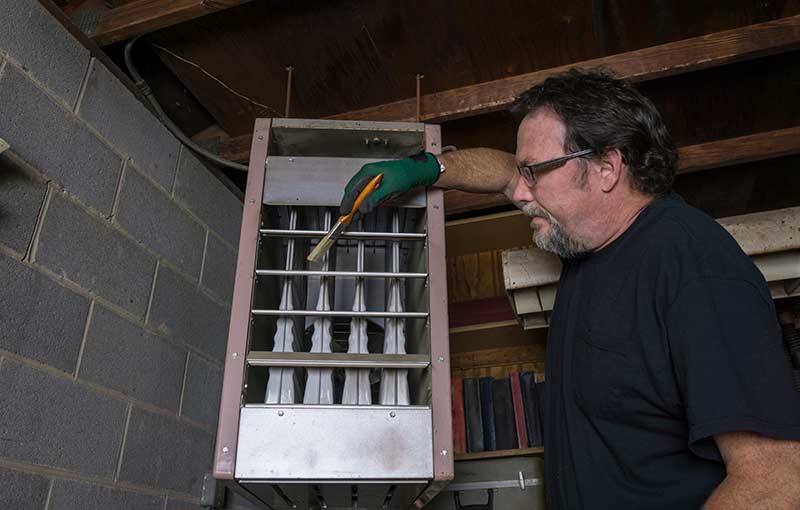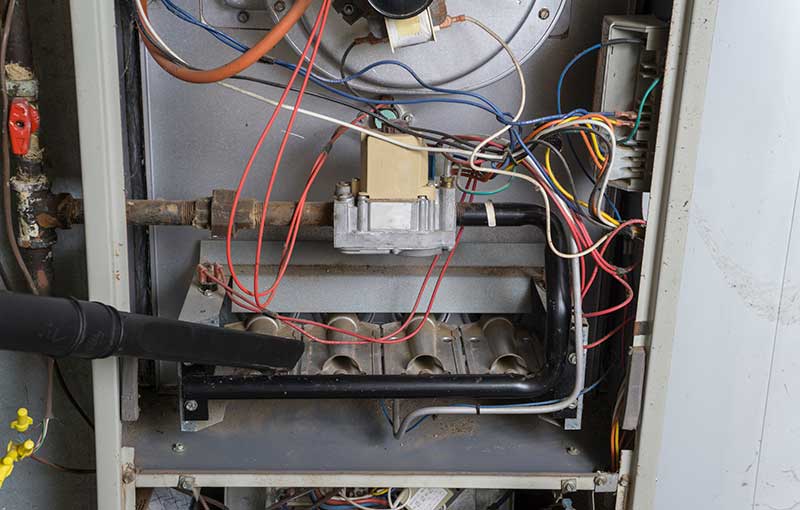 Our team uses the most efficient cleaning equipment available that ensure the best cleaning possible of your furnace.  It will usually take two technicians 2 to 2.5 hours to clean the ducts and the HVAC system.
Benefits of regular furnace cleaning
In addition to the health benefits derived from furnace cleaning, we can mention some other benefits:
Energy savings- because motors and drives work better, less energy is consumed by the system
Airflowis increased - because air moves unobstructed by debris build up, blowers and fans do not need to cycle as long or as often
Employee productivityis increased - healthier people lose less time to sickness
Housekeeping costsare reduced - the HVAC system is not pumping dirty air into the occupied space
Contact us for a Free Quote
For expert furnace cleaning services, efficient and affordable, you can count on the professionals at Carson Pow-R-Vac! Please contact us to book and appointment or to get a Free, no obligation Estimate.